India Travel in Monsoon – Luxury Golden Triangle tours and Beyond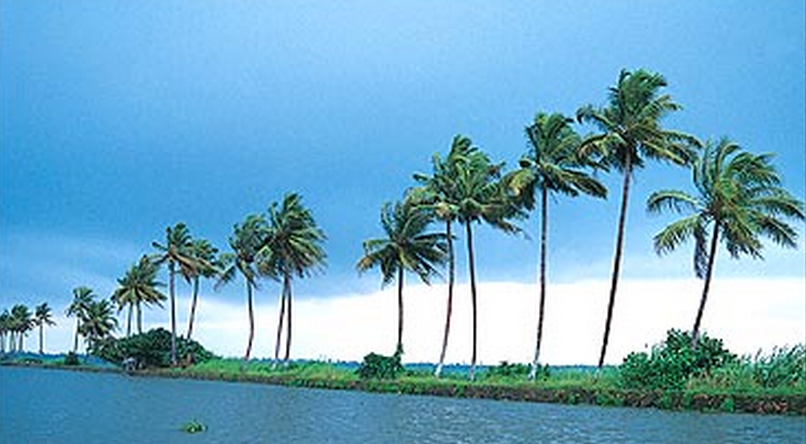 Traveling India in monsoon is one of the best experiences. You will see less people at every destination which will offer you a great privacy at all destinations. Some of the advantages of going on luxury India tour during monsoon are great price deals, less crowd and great weather in some parts of India. Team Bespoke would suggest following places to go this monsoon depending on your interest
1. Kerala
Kerala is magical in monsoons. The jungles, tea gardens are greener and the climate salubrious. This destination is perfect for couples as the weather is at its greenest best. Some of the destinations that you can visit are Munnar, Kumarakom and Thekkady. The state also has interesting waterfalls and treks to explore for which the monsoon is the best time. You can stay in luxury hotels like Kumarakom Lake Resort, Aanavilasam Luxury Plantation house, CGH hotels or Taj Hotels. All the hotels have great monsoon packages that are great value for money. A private luxury India tour to Kerala will surely make your tour most memorable.
2. Leh/ Ladakh
The valleys of Leh/ Ladakh are best during this period. The weather is best to explore the places. The place offers some excellent easy/ moderate trekking opportunities, some of the most scenic driving opportunities to explore. This is the best time to explore the beauty of place. A luxury India tour covering Leh/ Ladakh will be the best bet during this season.
3. Jungles of Karnataka and Nilgiris
While most of the national parks in Central and North India are closed for visitors during monsoons, the jungles of Karnataka and Nilgiris are open are best during the season. One can spot Wild Elephants frolicking near river banks, various species of birds, leopards, deers etc. during Jeep Safaris, Boat Cruises in national parks of Bandipur, Nagarhole, K Gudi etc. The luxury India tour will be the best for wildlife and nature lovers. Some of the best hotels to stay are Jungle Lodges Properties, Orange County, Red Earth etc.
4. Golden Triangle
Golden Triangle is evergreen destination in India and one can take advantage of great deals offered by luxury hotels like Oberoi and Taj. Go on one of our luxury golden triangle tours and explore the cities of New Delhi, Agra and Jaipur. You can also include village, food and art experiences by including bespoke activities