Wildlife Tours
Home to nearly 70% of the world's bio-diversity and peppered with more than 80 national parks and 440 wildlife sanctuaries, India is a dream come true for wildlife enthusiasts. Take a wildlife tour to India, explore the dense wild jungles and experience the thrill of facing a majestic tiger prowling in a jungle, or elephants and rhinos trampling their way through the tall grass. Take a jungle safari, come face to face with a leopard, wild dog or experience the thrill of photographing a wild Asiatic Lion on the prowl.
Our India wildlife experts will design the best of wildlife tours who have personally visited all of them – Jay, our wildlife travel advisor is not only a wildlife lover but wildlife photographer – He will help you plan the best Indian wildlife tours keeping in mind photography, light conditions, budget and your expectations – Come contact us now!
Sample Itineraries...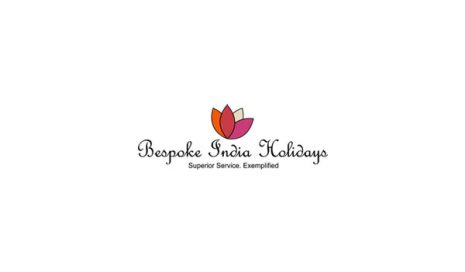 22 Days of Tigers, Lions and Elephants – Best of Indian Wildlife
Destinations Covered : New Delhi-Kanha National Park-Mumbai City-Sasan Gir-Nagarhole National Park-Mysore-Kolkata-Kaziranga NP
View Detailed Itinerary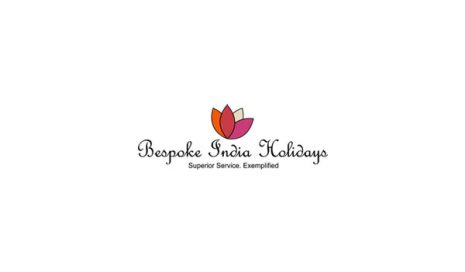 14 Days of best of India Wildlife and Culture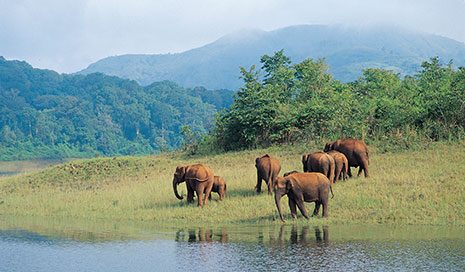 14 days of South India Wildlife and Nature Tour
Destinations Covered : Bangalore-Nagarhole National Park-Wayanad-Athirapally Waterfalls-Munnar-Thekkady-Houseboat-Cochin
View Detailed Itinerary
Local Offices & 24x7 Support
Reviews of Bespoke India Holidays
Wendy M,USA
I worked with Jay from Bespoke and he was great. Very knowledgeable and quick to respond. He was also able to make changes on the fly which was very convenient. Overall the trip was great and exceeded our expectations. The sites, restaurants, driver, etc were all very positive experiences. Seeing the Taj Mahal and the Tigers in Ranthambore were the highlights. Experience was great all around.
Andrew W,Australia
We too have also just returned from a 2 week trip to India organised by Bespoke India. Out trip was for myself, my wife and our 15 year old daughter.
Overall we had very good service from Bespoke. Initially this was from Jay who worked closely with us to develop a customised itinerary to suit our needs – mainly in Northern India covering Agra, Ranthambore (tiger spotting), Pushkar, Jaipur and Delhi. This was a smooth and easy process and Jay was very responsive.
Arriving into Delhi we were met right off the plane by the company representative and our driver – this was even though the plane was 2 hours late due to fog. From there we toured the 5 locations.
The guides were good in each city, explained the monuments and sights well and generally looked after us. We also had our driver, Bunty, with us the whole time and he was brilliant. This was both in terms of his driving skills (a key factor in India), his hospitality and in that we got on really well for the whole trip.
Overall we were very pleased with how Bespoke organised and delivered the trip. We would have no hesitation in using them again should we return to India for another trip.
We enjoy talking about India
Please feel free to get in touch with us for
absolutely anything you want to know and we will be glad to respond.